Meet the Spofford family
We needed to move because Craig had taken a job as the Executive Director of a non-profit in Bloomington. This also would get Kara closer to her job as a Case Manager in Minneapolis. We enjoyed our home and the community where we had lived for 25 years, but it was time for a change.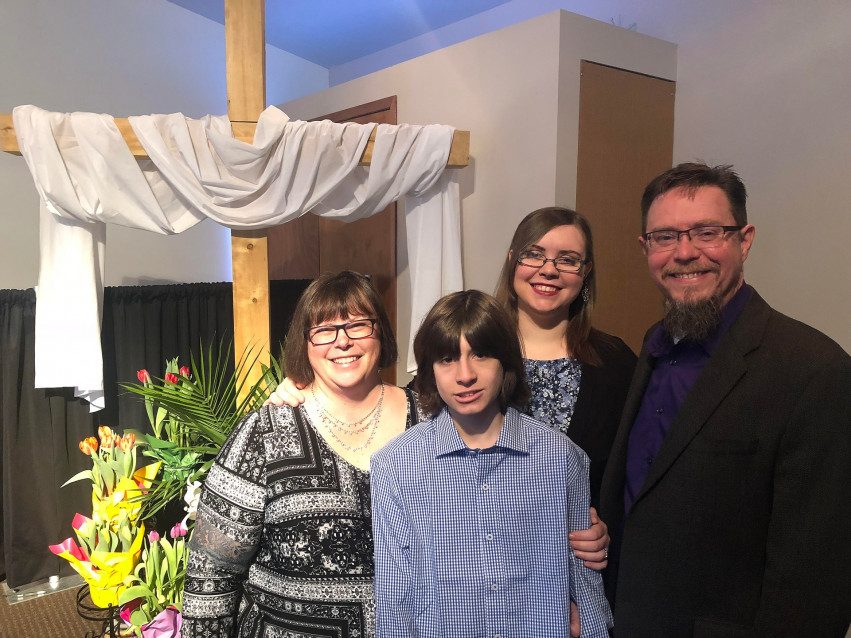 The process
We had attempted to sell a home in the past without a realtor and knew we needed someone on our side this time. After having lived in our home for only two years we were not sure what we could get for it and how much work we would need to do to get the house ready to sell.
Craig had met Mandy at a chamber of commerce network meeting and she helped us throughout the process. Finding that we had less to do to the house to prepare it to sell than we thought was a surprise. The house selling quickly was great.
The difficulties of waiting for closing, dealing with appraisals and negotiations were greatly taken care of by Mandy and her team.
Our advice?
Seek a good realtor early in the process.
Meet with someone and consider their input prior to listing and be sure to use an agency with both experience and compassion. This helped us greatly.